We are located in the heart of Göteborg, Sweden.
We specifically sought to have our offices in Avenyn for its convenience and charm. You will enjoy how easy it is to find your way here, and how much there is to do here.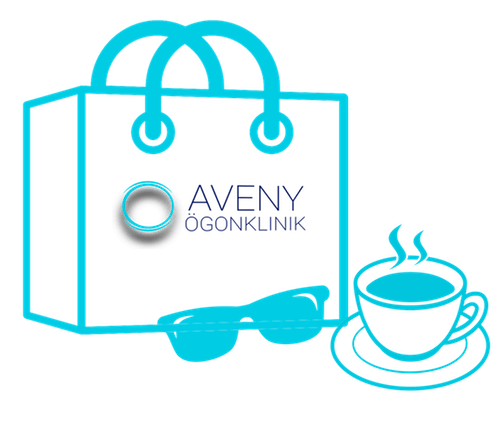 Enjoy a fresh cup of local coffee, prompt service, and a fun gift bag for our guests.
Creating the best patient experience is our priority. We offer the very latest and best treatments. We strive to provide our patients with the greatest possible options so you can have the exact results – if not better than – you expect.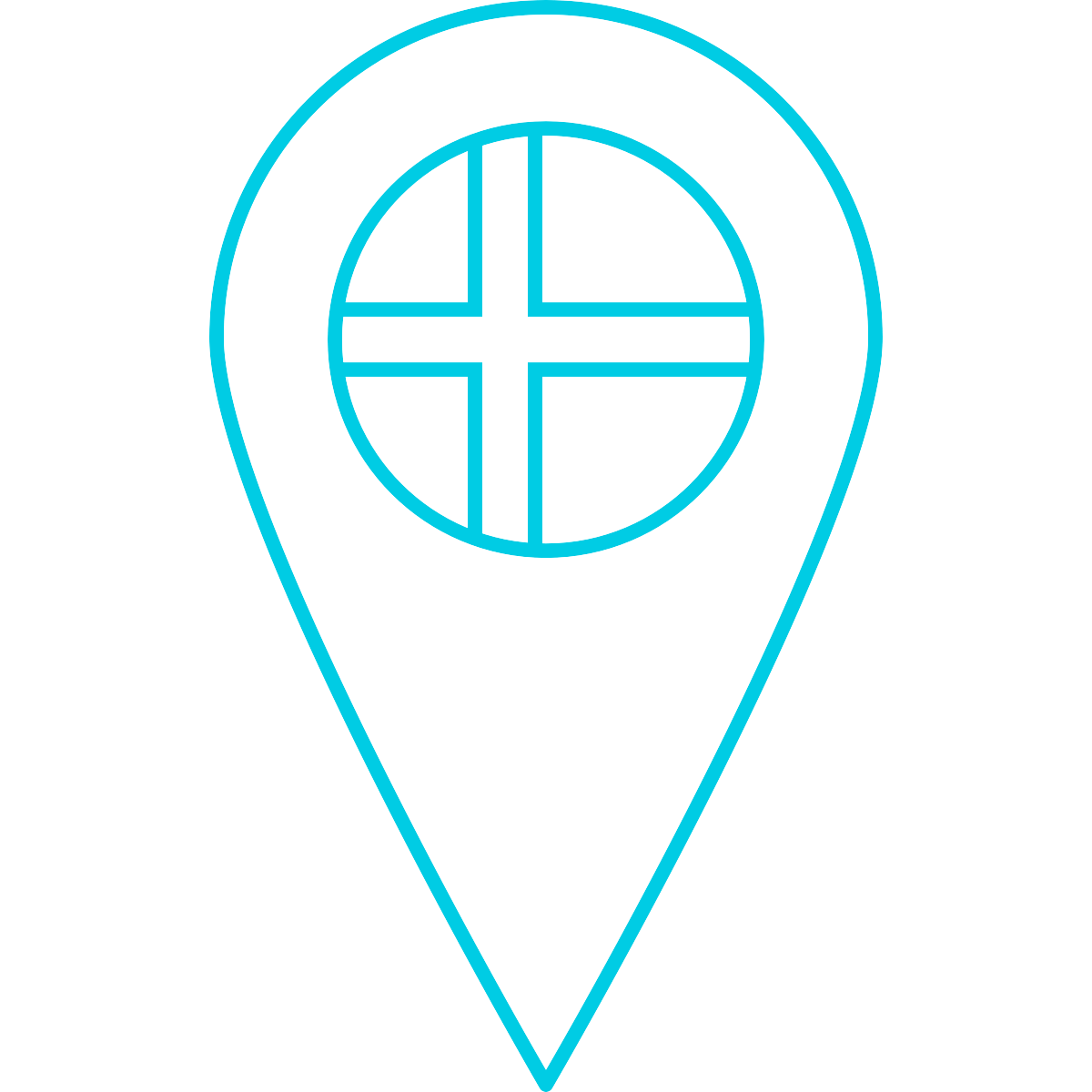 We welcome you to Aveny and look forward to seeing you soon.
Our staff are highly trained professionals who are the very best in their respective fields. We create a family environment where we care deeply for our patients and come to work each day with a smile. Our facility is state-of-the-art and we proudly depend upon the best companies, inlcuding Zeiss, to provide the best equipment in the world.
You're experience with us begins with contacting us to schedule your consultation or speak with one of our staff.