PROVIDING HIGHEST EXCELLENCE IN VISION CARE
Over 100 000 success stories
Your journey to a life without glasses or lenses starts with an examination
Let your eyes SMILE.
The most significant advance in laser eye surgery technology, SMILE is a one step, one laser, minimally invasive procedure. We are proud to be the only clinic in Sweden to offer this safe, precise treatment option. In addition to LASIK and PRK, SMILE provides the latest and very best option in vision correction. Contact us today, and let our friendly expert medical staff help you discover if this is the perfect treatment for your specific needs.
Three Great Reasons to Love Aveny Ögonklinik

Over 100,000 Success Stories
Our world-class surgeons have performed over 100,000 surgeries and continue to produce happy clients who are amazed by the results.

More Treatment Solutions
Find the perfect solution for your needs, choosing from the widest selection of services and vision correction treatments available today.

Choose Our Easy Payment Options
Explore our worry-free interest-free payment plans.
Here is what you can expect:
Our mission is to make the conquest of vision correction fun, wonderfully comfortable, convenient and friendly. We know there is a lot of information to absorb, so our job is to guide you through the process step-by-step and answer all of your questions. You may be delighted to know you have more options.
Step 1: contact us
Our friendly expert staff welcome your call! We will answer any questions for you and will schedule your initial consultation.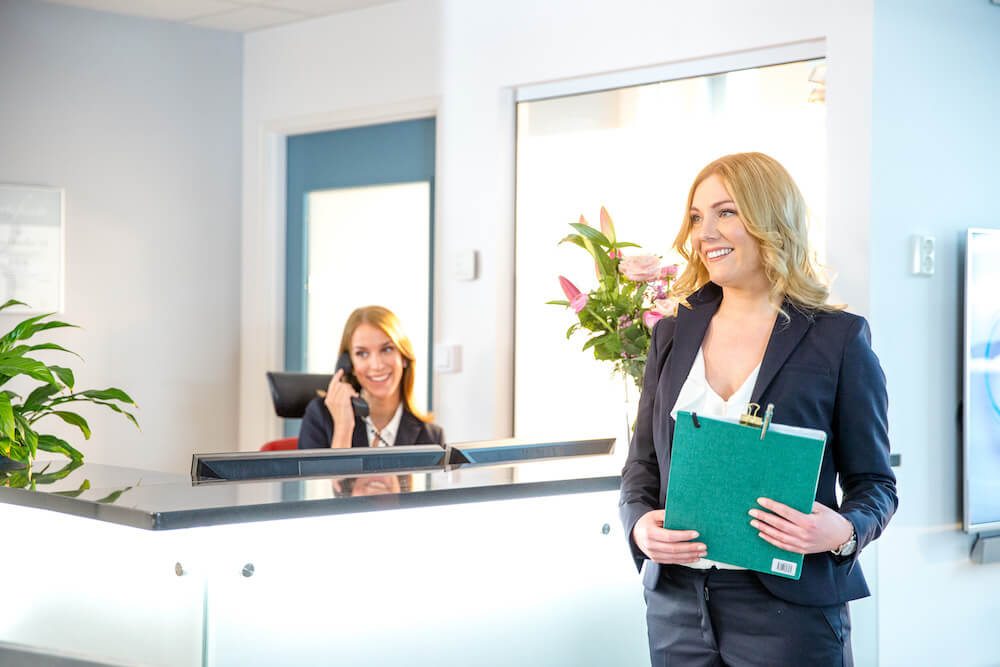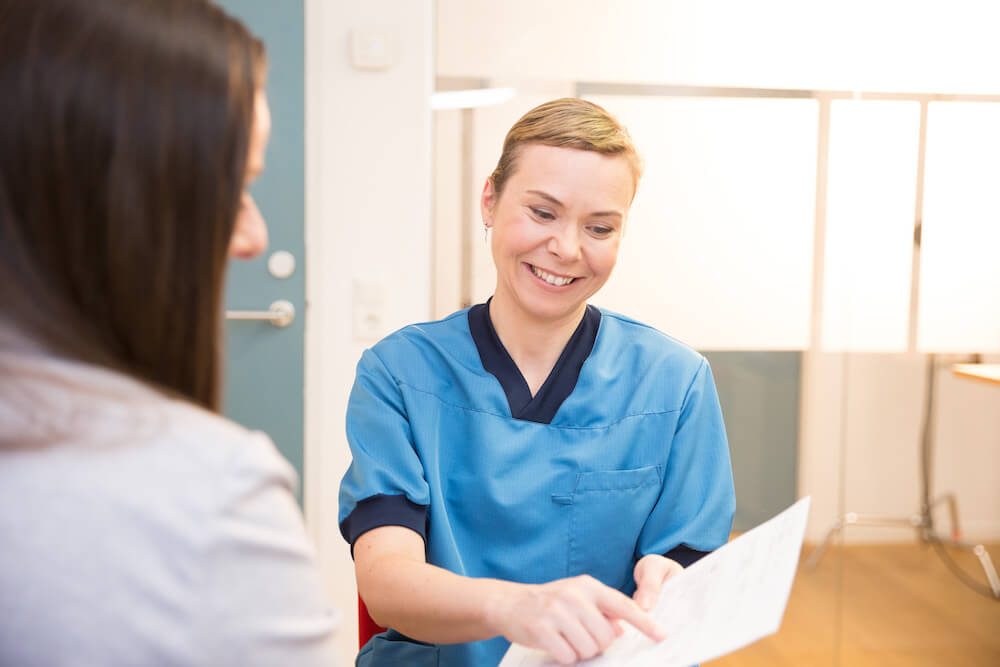 Step 2: consultation
You will meet your Personal Care Coordinator and we will perform a thorough eye exam for you, confirming the very best options and establish the best plan for you!
Step 3: treatment
This is the big day! You may be surprised by how fast and easy it is! You are about to see the world more clearly. Are you ready?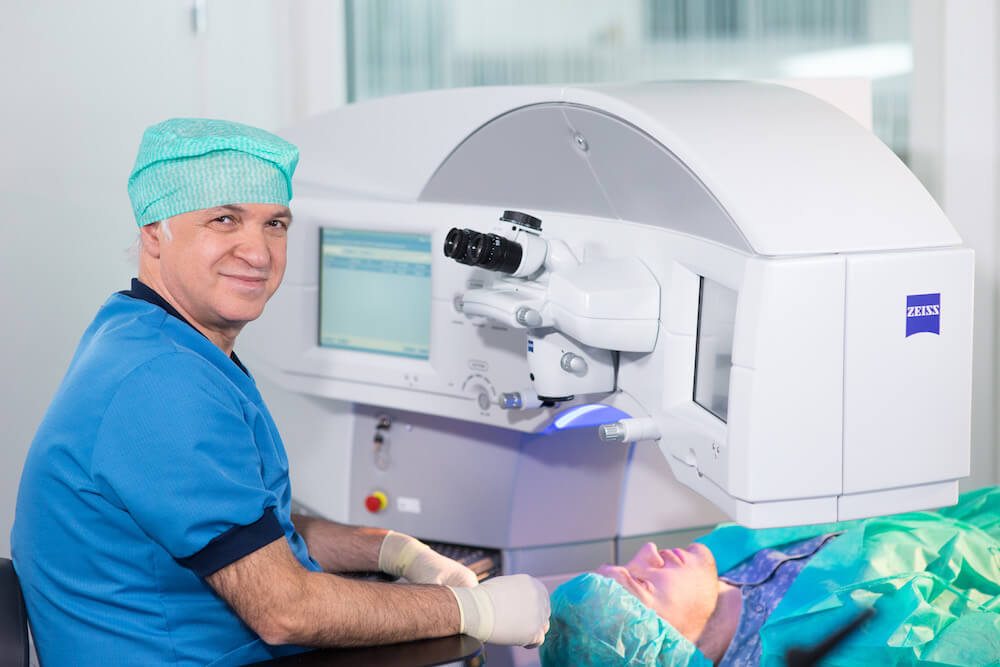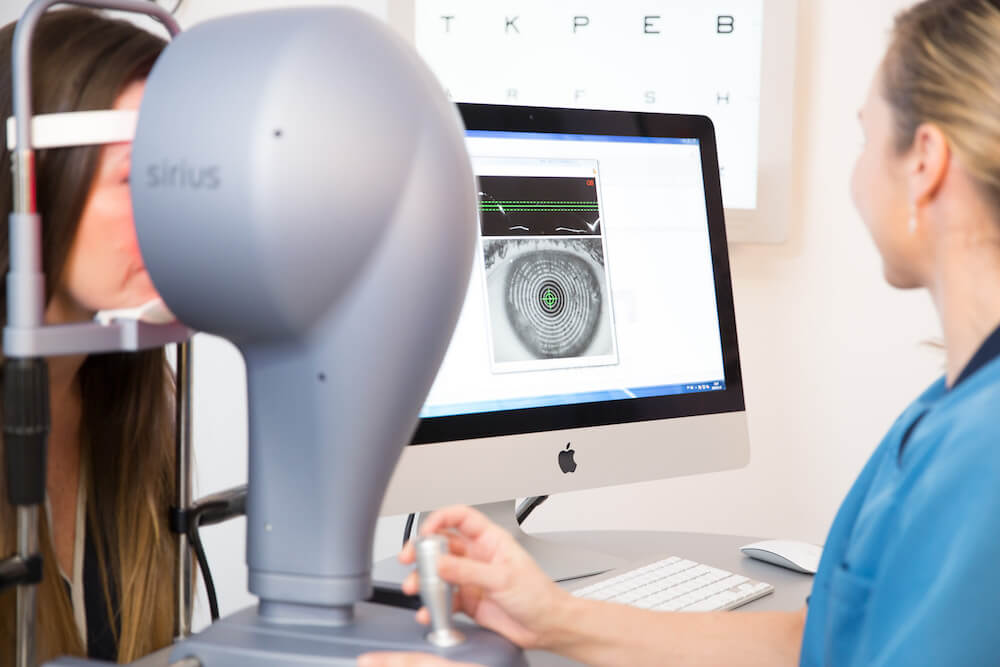 Step 4: follow-up
We will meet with you after your procedure to make sure you are happy, satisfied, and have received the intended results.
Experience the difference
We are focused on your vision. Our clinic is equipped with cutting edge technology along with some of the best ophthalmologists, opticians and staff members committed to providing our patients with the most advanced treatments and experience.