Let your eyes SMILE.
The most significant advance in laser eye surgery technology, SMILE is a one step, one laser, minimally invasive procedure. We are proud to be the only clinic in Sweden to offer this safe, precise treatment option. In addition to LASIK and PRK, SMILE provides the latest and very best option in vision correction. Contact us today, and let our friendly expert medical staff help you discover if this is the perfect treatment for your specific needs.
Meet our award-winning team of experts.
We are proud to serve our community, providing trusted eye treatments, outstanding care, and restoring vision.
Three Great Reasons to Love Aveny Ögonklinik

Over 100,000 Success Stories
Our world-class surgeons have performed over 100,000 surgeries and continue to produce happy clients who are amazed by the results.

More Treatment Solutions
Find the perfect solution for your needs, choosing from the widest selection of services and vision correction treatments available today.

Choose Our Easy Payment Options
Explore our worry-free interest-free payment plans.


"Immediately, I could read the text on my phone, I was able to read and write without glasses. It has made my life a lot lighter!"
~ Jessika, patient
Latest stories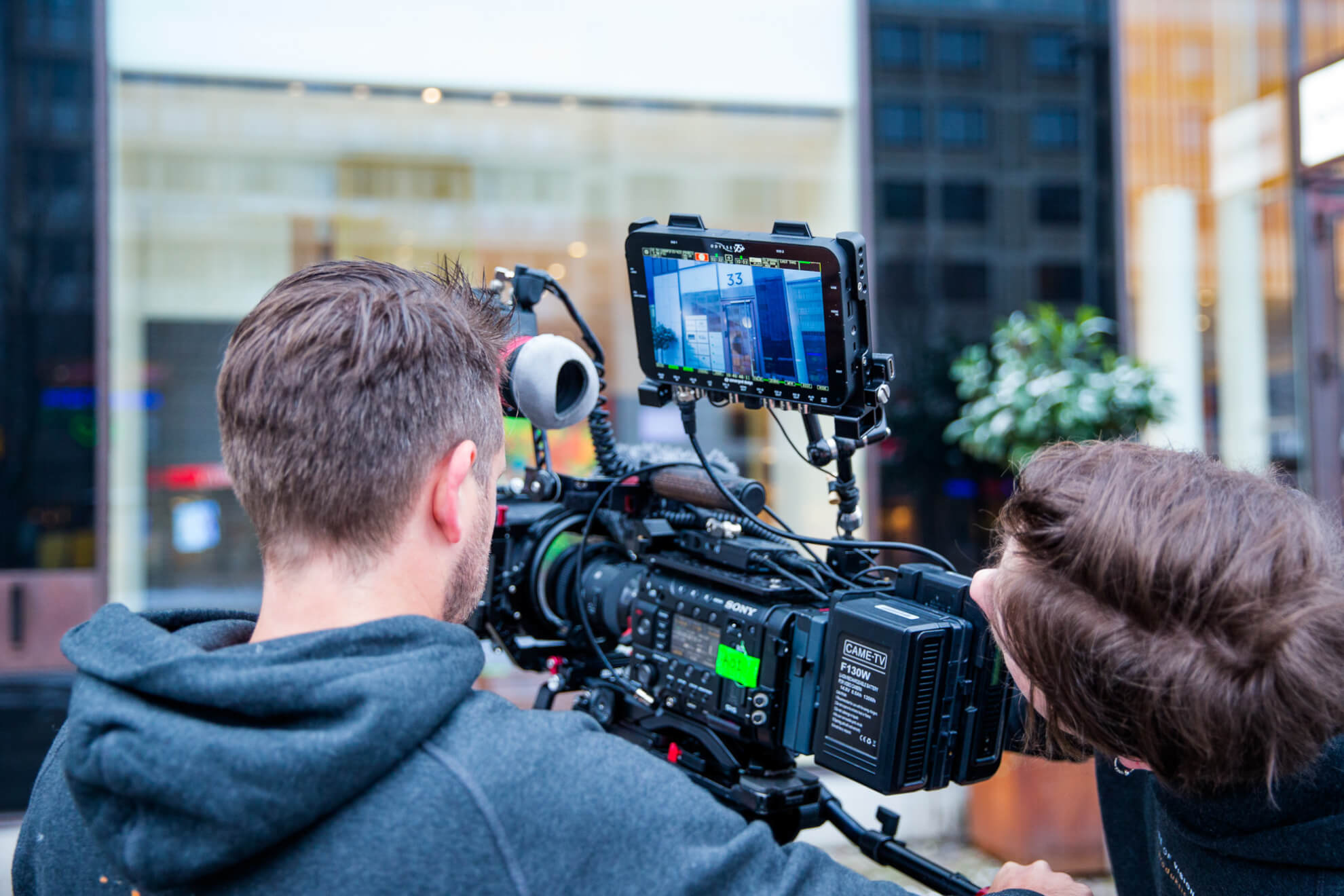 The Making of Our Movie [Video Gallery]
We thought it would be fun for you to see a glimpse behind the scenes of our "little movie," as it was so much fun for the entire staff (and some of our dear patients!) to share the day together.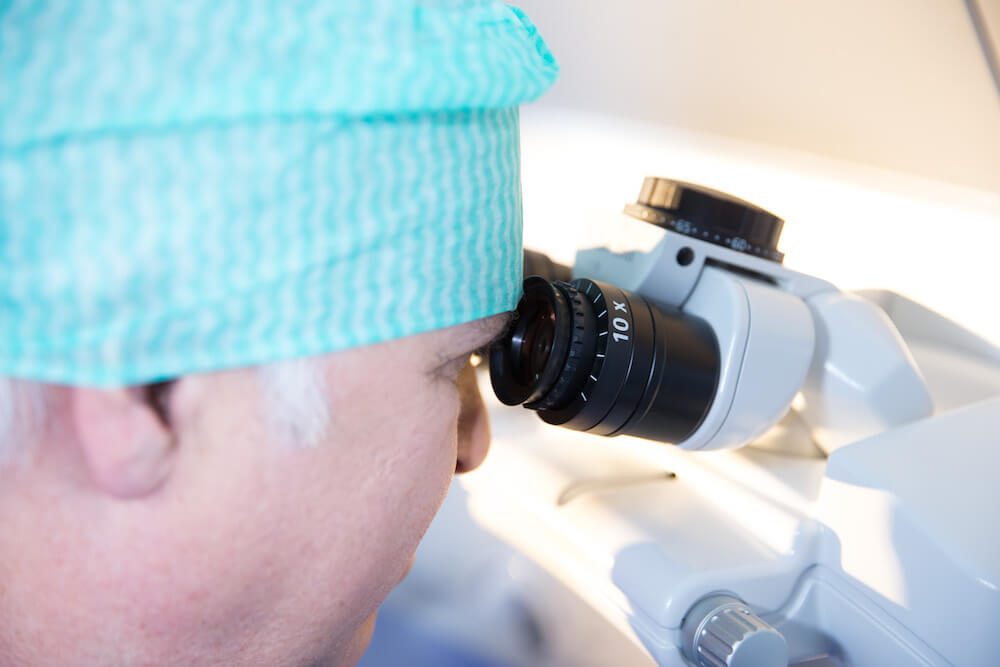 After Surgery, Now I Have a Perfect View of Life!
Four years ago, Jessica's vision began to lessen. Her arms couldn't get "long" enough and it was hard to accept that she had become "older". She decided to do a refractive lens exchange operation and change her lenses.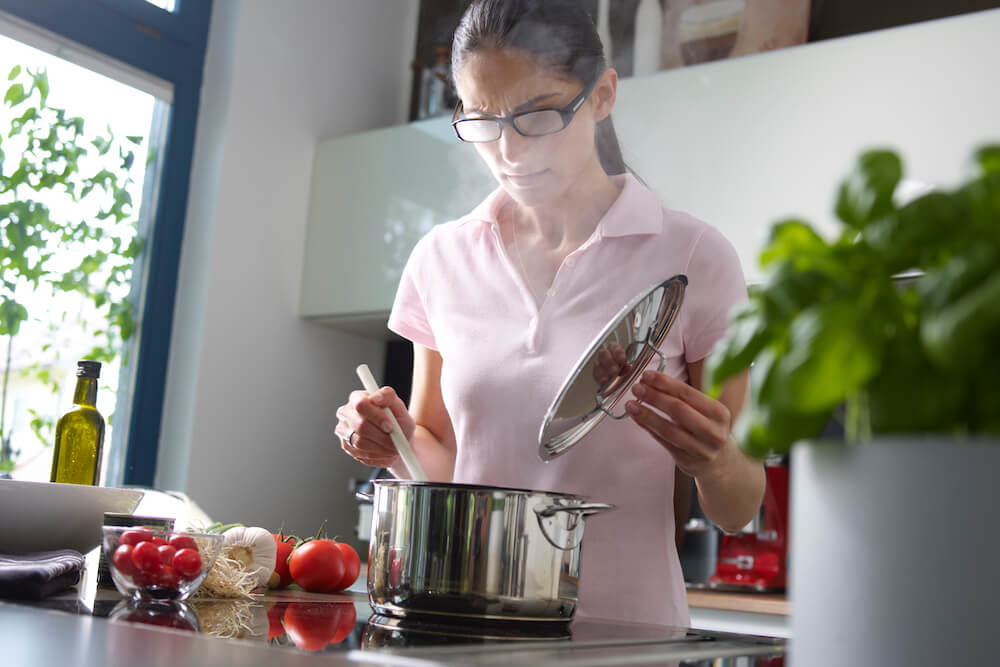 SMILE vs. Lasik: What You Should Know
Tired of dealing with annoying glasses that get in your way? Have you wondered if there might be a better, more permanent solution? We'll help you navigate between these three effective treatments.