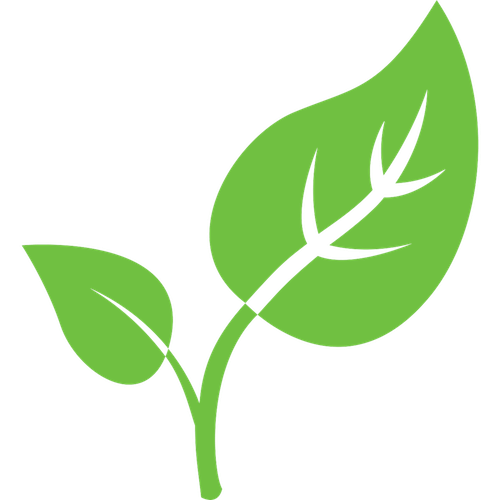 How We Give Back
Since our inception in 2009, we have been using sustainable and green practices to create natural, pleasant facilities that promote good health and beneficial living.
We believe in providing the best care possible with environmentally-sound practices.
Here are just a few of the ways in which we ensure the smallest environmental footprint possible:
Decreased Paper: While we are still able to provide paper versions upon request, we will ask if you prefer digital communication which can save trees and waste.
Donate glasses: This program will grow and grow, and we are truly excited about it. Ask how you can donate your glasses to those in need!
We are ISO 14001 certified: This is a quality stamp as well as an environmental diploma. Environmentally, this means that we are recognized for our continuous work to reduce the environmental impact of the business and we have consistently met concrete environmental goals for improvement.
We use 100% renewable electric energy to run equipment and lighting.
Equal Employment Opportunities: We are proud to have 60% women in management positions.