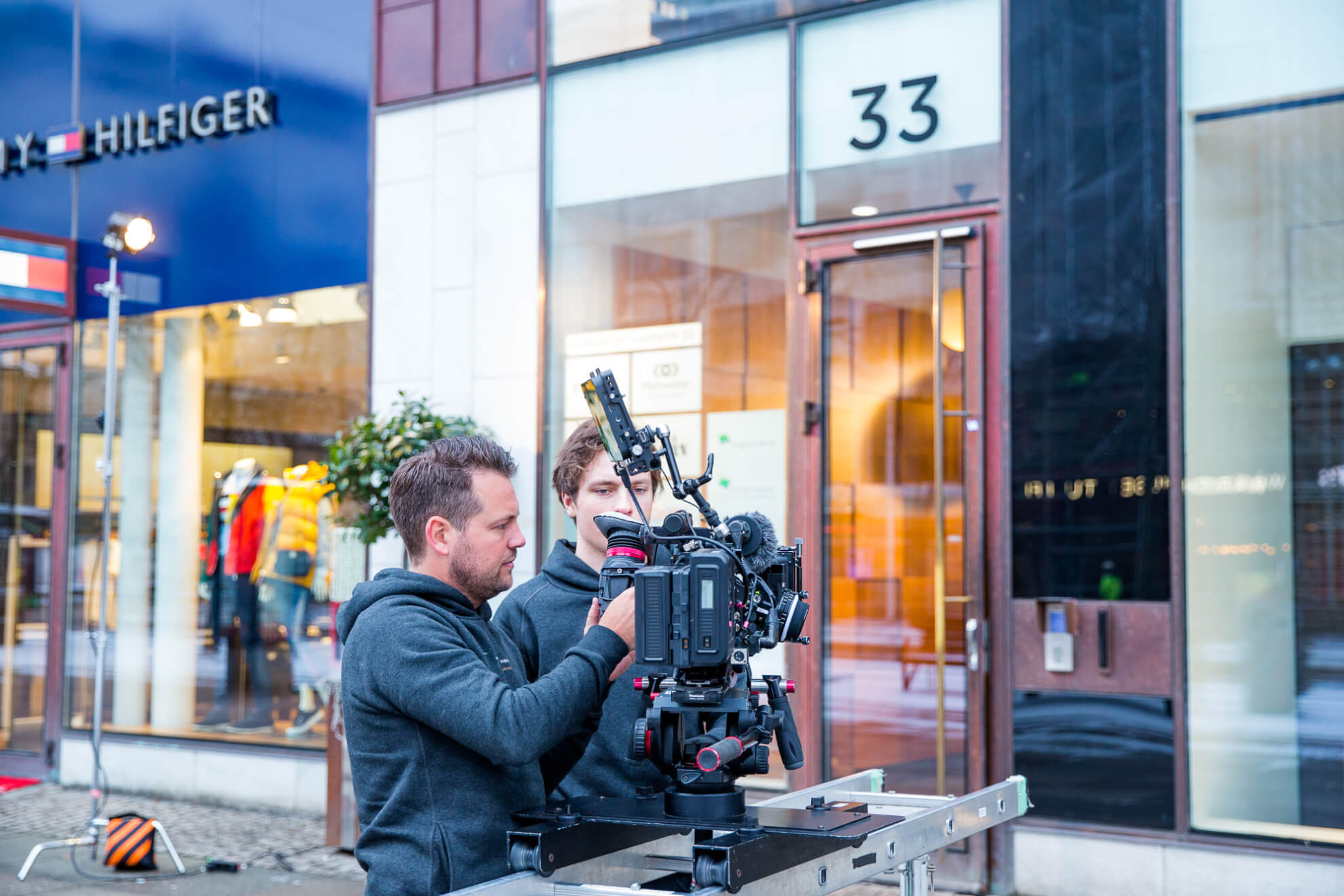 An integral part of our new website, as you may have noticed, was producing the video you see on our home page. We wanted to have a video which would tell the story, would convey the quality of service, and more than anything would make you feel truly welcome. We know that you are looking for help to solve a problem, and we believe we are best qualified to offer you the best solutions. Our video aimed to show that!

We thought it would be fun for you to see a glimpse behind the scenes of our "little movie." We worked with House of Vision, a local production company with whom we couldn't have been happier with the entire process. They made us feel like movie stars, and it was so much fun for the entire staff (and some of our dear patients!) to share the day together.
Here are a few photos from the day:
And, here is the finished product:
Do you like it? We'd love to hear your feedback, and if you know of someone who might need help with their vision correction, we'd be honored if you would share our video with them! We will take exceptional care of them, of course.